Burnout has been in the news a lot lately. It's difficult to go online or pick up a magazine without seeing headlines about burnout in some form or another. This isn't surprising, given that burnout is a very real and increasingly common problem, especially after workplace disruptions as a result of COVID-19. According to recent surveys, burnout is on the rise, with more and more people reporting feeling overwhelmed by anxiety and stress. This is especially true for people who are juggling multiple demands on their time, such as work and family obligations.
What is Burnout?
Burnout is a state of physical, mental, and emotional exhaustion that is caused by prolonged or chronic stress. It can lead to feelings of cynicism, detachment, and a decrease in productivity. Statistics show that burnout is on the rise, particularly in young adults.
Causes of Burnout
The causes of burnout vary, but some of the most common triggers include:
Working long hours
Little to no support from peers or supervisors
Physically and emotionally taxing responsibilities
Unclear work expectations
No enthusiasm, and feelings of negativity towards your responsibilities
Irritability towards coworkers, friends, family
The good news is that there are ways to treat and recover from burnout.
At Clear Recovery Center, our virtual intensive outpatient program (IOP) offers a burnout treatment program via secure video conferencing. If burnout is getting in the way of work, school, home, or relationships, call 866.680.0969 to learn how we can help.
Feeling tired and drained
Distressing memories from a traumatic event
Severe anxiety
Irritability
Frequent headaches or muscle pain
Change in appetite or sleep habits
Sense of failure and low self esteem
Loss of motivation
Physical and emotional isolation
Withdrawing from responsibilities, procrastination
Using food, drugs, or alcohol to cope
Skipping work or coming in late and leaving early
There are several types of burnout that have certain similarities with respect to symptoms and effects on a person's lifestyle. The most common types include:
Occupational burnout is a type of workplace stress that can occur when someone feels overwhelmed or unable to cope with the demands of their job. Symptoms of job burnout include feeling exhausted, disillusioned, and unfulfilled. Left unchecked, job burnout can lead to serious health problems such as anxiety, depression, and even heart disease.
When people think of burnout, they often associate it with work. But burnout isn't just something that can happen at the office. Caregivers can also experience burnout due to caregivers having to juggle a lot of different responsibilities, and they may not have a lot of time for themselves. Caregiver burnout can lead to physical and emotional exhaustion, as well as feelings of cynicism and detachment.
Burnout can happen in any kind of relationship, whether it's with a romantic partner, friend, or family member. It's often the result of unresolved issues that have been simmering for a long time. Eventually, the tension and stress of the situation become too much to bear, leading to a feeling of burnout. This can manifest as resentment, frustration, and even hatred. If left unchecked, burnout can destroy relationships and, in some cases, it can even lead to divorce.
School burnout is a real phenomenon affecting students of all ages. It's characterized by a lack of motivation, persistent fatigue, and feelings of hopelessness. Unfortunately, burnout is often mistaken for laziness or a lack of intelligence. In reality, it's usually caused by too much stress and pressure. 
Students who are constantly pressured to achieve perfect grades may be more likely to experience burnout. The same is true for those who are juggling multiple extracurricular activities or working long hours. If left unchecked, burnout can lead to serious academic problems, including poor grades and dropping out of school altogether.
Signs You Need Online Burnout Treatment
Naturally, the signs and symptoms of the various types of burnout will vary based on the triggers and specific situations. However, several indicators are common to most burnout disorders. These include:
Feeling constantly tired or exhausted
No enthusiasm, and feelings of negativity toward your job or responsibilities
Inability to perform the task at hand
Conflicts with others, both at and outside of work
Difficulty sleeping or eating
Irritability towards co-workers and/or loved ones
If you're feeling overwhelmed, exhausted, and disconnected, you might be experiencing burnout. Burnout is a state of mental and physical exhaustion that's caused by prolonged or unmanaged stress. 
It's not simply a case of working too hard or needing a vacation—burnout can have serious consequences for your health. Burnout can lead to debilitating mental health issues such as anxiety and depression, as well as physical health problems such as insomnia and heart disease. If you're struggling to cope with stress, it's important to seek burnout treatment as soon as possible. 
With the right support, you can overcome burnout and start living a healthier, happier life. Call Clear Telehealth today 866.680.0969 to find out how we can help you overcome burnout.
At Clear Recovery Center, our treatment program teaches our clients how to manage stress, anxiety, and other underlying mental health conditions so you can recover from burnout. We walk each individual through the steps necessary to deal with anxiety, and stress. 
Our experienced clinical team employs evidence-based practices, mindfulness and relaxation techniques, and provide life skills and coping tools for managing stress to deliver the wraparound clinical care for each of our clients. Remember stress is natural, it is when it becomes unmanageable that professional intervention is advised.
Counseling Services Provided
Individual Therapy
Individual therapy allows clients a private, one on one experience with a licensed therapist to establish a treatment plan, identify the psychodynamic and historical roots of current illness, gain insight, and set future goals.
Group Therapy
Group therapy reduces the stigma associated with mental disorders, provides a sense of community, eradicates feelings of isolation and loneliness, and establishes a support network of peers. Clients benefit greatly from listening to others, hearing feedback from peers, and experiencing that they are not alone.
Psychoeducation
Psychoeducation groups focus on teaching clients life skills such as cultivating happiness, self compassion, recognizing and replacing maladaptive coping skills, emotional checks and balances, prioritizing self-care, and setting boundaries. The topics vary weekly.
Cognitive Behavioral Therapy
Cognitive behavior therapy is a form of psychotherapy that helps patients understand the thoughts and feelings that influence behavior. CBT has been scientifically tested and proven to be an effective treatment modality for many disorders. This modality is focused on the present and is problem-solving-oriented.
We utilize CBT to assist our clients in learning applicable skills that they can benefit from for the rest of their lives. These skills include identifying misperceptions and distorted thinking, changing behavioral patterns, and modifying beliefs about themselves, others, and the world.
Dialectical Behavior Therapy
DBT is a cognitive-behavioral treatment initially developed to treat chronically suicidal individuals diagnosed with borderline personality disorder (BPD) and is recognized as the gold standard psychological treatment for this population.
In addition, research has shown dialectical behavior therapy to be an effective model for treating a wide range of other disorders such as substance dependence, depression, post-traumatic stress disorder (PTSD), and eating disorders. DBT is actively woven into our curriculum to assist all clients in learning distress tolerance for difficult emotions more effectively.
Somatic Therapy
Somatic Experiencing was developed to address the effects of trauma. After experiencing a traumatic event, our nervous systems are triggered into action. Humans, though, have a tendency to override our natural way of regulating our nervous system with self-defeating feelings (i.e., shame, doubt, fear, and judgments) that cause many to be stuck in this traumatic event and unable to move past it.
Somatic experiencing practitioners (SEPs) work with the client to restore the body's ability to self-regulate and achieve balance. By addressing the somatic sensations that the client experiences, a SEP works to help the client fully process the trauma safely.
Psychiatric Evaluations and Medication Management
Clients receive a formal evaluation before entering our virtual IOP to determine if the level of care is appropriate and if medication or medication changes are indicated. Physician consultations may continue throughout the program as needed or to mark progress.
Aftercare Programming
Aftercare is an important part of our Los Angeles-based treatment plans. All clients are provided with a personal aftercare plan that facilitates long-term healing. Our support for our clients does not end on the day of their discharge.
We stay strong in our commitment to supporting them in their aftercare once they graduate. We obtain a release from each willing client to be able to follow-up with them periodically after treatment to ensure they are still participating in their prescribed aftercare plan.
Medical Leave/Disability
Upon admission, all clients are assessed for medical leave or disability eligibility. Medical notes are provided for those who qualify.
We understand that, as working professionals, confidentiality is of the utmost importance. Our staff is expertly trained to prevent any disclosure of information related to treatment without consent and full release by the client.
Employers and certifying boards may ask about mental illness, but as a treatment center we are under no obligation to report anything unless illness severely impairs one's ability to work.
At Clear, we make it simple to start your journey to mental wellbeing.
Contact our 24/7 admission line to speak with a member of our care team. They will go over treatment options and insurance coverage.
If you are a good fit for treatment at Clear, we will schedule your admission date. Our team can accommodate a start within a few days.
You will jump right into treatment on your first day. Your case manager and therapist will guide you on your journey to mental wellbeing.
We accept most commercial health insurance policies. We are not contracted with Medi-Cal, Medicare, or Kaiser.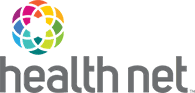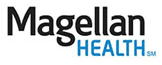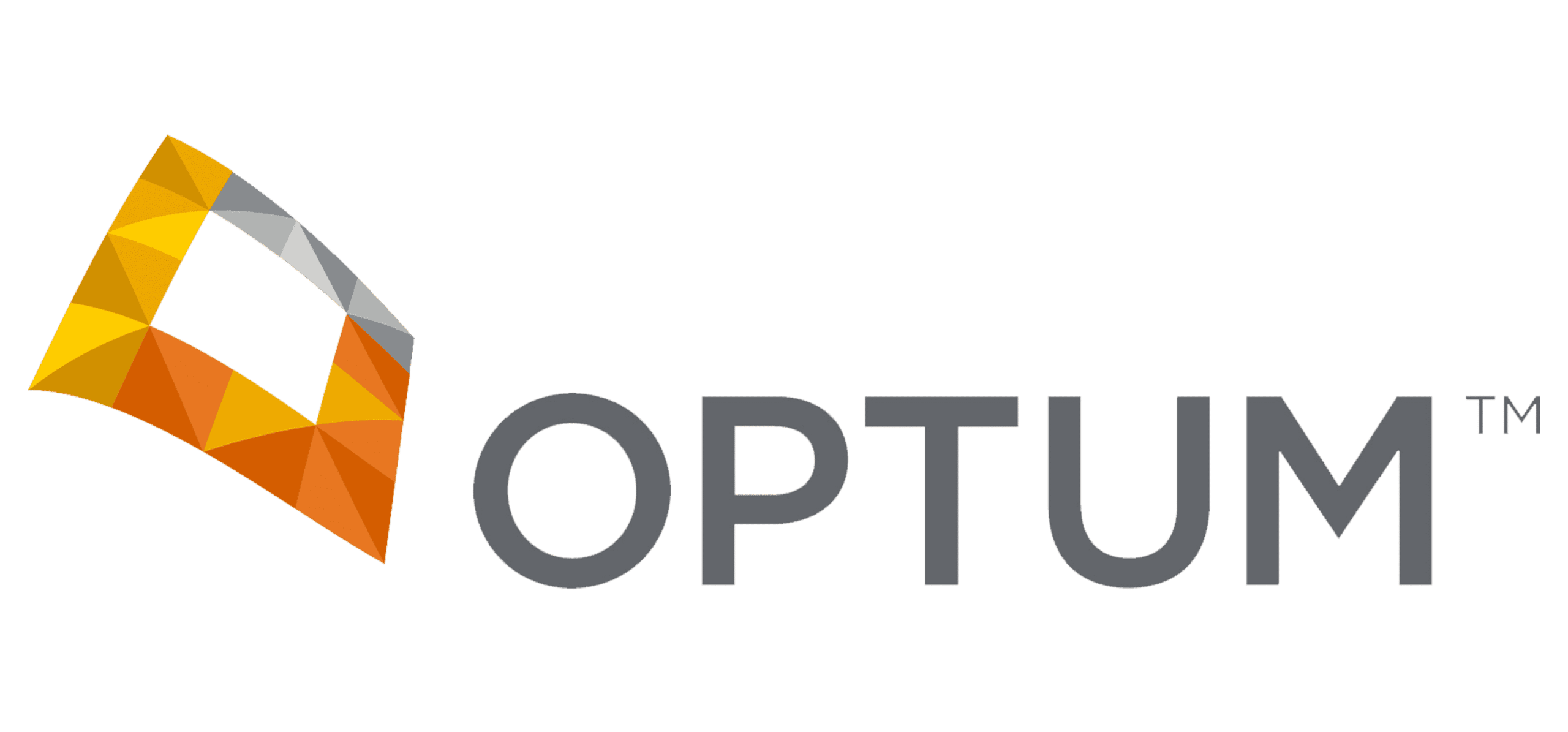 We treat all residents of California who desire a flexible online burnout treatment program.
Find Help Today with Outpatient Burnout Treatment
If you are struggling with burnout, Clear Recovery Center can help. We never make assumptions about a client's life or experiences. We pride ourselves on being providers of outstanding mental health care and online burnout treatment that is both effective and long-lasting.
Get the help you need by calling 866.680.0969 for more information.
"*" indicates required fields
Frequently Asked Questions